In January 2020, IDT provided the Civil Aviation Authority of Thailand a one-week course on UPRT, covering the intricacies of the technical and regulatory aspects of its implementation. The course was attended by eight inspectors responsible for implementation of training in Thai operators and ATO's.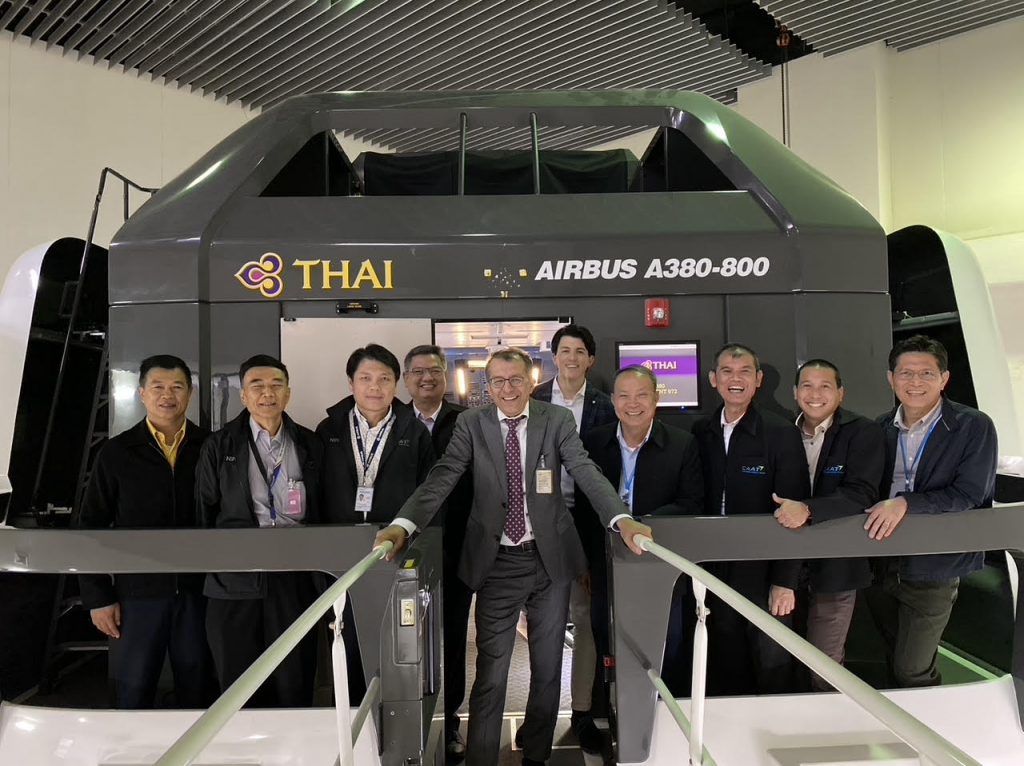 IDT's inspector training courses cover both the technical aspects of UPRT, including the requisite training structure and required capabilities of the devices used for UPRT training. Also, the rationale and structure of regulations is thoroughly reviewed as this can be complex to understand and implement accurately. The intent is to assist the Civil Aviation Authority to fully comprehend and implement an appropriate requirement in its own jurisdiction that is coherent with international standards and best practices.
The underlying documents on which UPRT is based can be found in the "Background" section of this website.