Reducing risks of incidents during the approach and landing phase is critical to continued safe and efficient operations. Hard landings, bounced landings and runway overruns can be reduced through effective training.
The key to improving landing safety is the standardisation of pilots and instructors. This is what the IDT FAST program achieves.
We provide a comprehensive and modular training program to develop or re-align knowledge and skills. The process usually begins with an analysis of the airline's operational FDM data and training policies. This is followed by the tailoring of a training program to address the customer's specific issues. Then, the enhanced academic and simulator training is implemented.
The main outcome of the training is developing instructor skills that recognise and correct pilot manual handling during final approach, flare and touchdown.
Hard landings are expensive. The financial consequences of unscheduled inspections, repairs, delays can be substantial.
Goal: To reduce hard landings, bounced landings and runway excursions.
Data-driven approach
For safe operations, the crew must operate as an integrated team in the flight deck. Competency-Based Training and Assessment is a logical method of training and assessing pilots based on the combination of technical and non-technical skills used during flying. Instead of defining training based on the input (e.g. number of hours and specific exercises), more emphasis is placed on how well the tasks were performed. While the concepts have been around for a long time, the actual implementation of Competency-Based Training and Assessment is still new to industry.
IDT supports airlines on the best practices of implementing these, including the integration of Evidence-Based Training (EBT) and Advanced Qualification Program (AQP). This begins by assessing the airline's FOQA data and determining where potential issues lie. Subsequently, the training program is tuned to address the possible shortcomings.
Final Approach Standardisation Training
Incident data indicates an increased rate of occurrence of hard landings in civil aviation. The financial consequences (unscheduled inspections, repairs, delays) can be substantial.
IDT provides a training package to deal with landing safety, including:
stabilised approach training
improved manual handling during flare and touchdown
avoidance of tail and pod strikes
The training covers the academics as well as practical issues, including task sharing (Pilot Monitoring and Pilot Flying), scanning, and technical skills such as flare and touchdown techniques.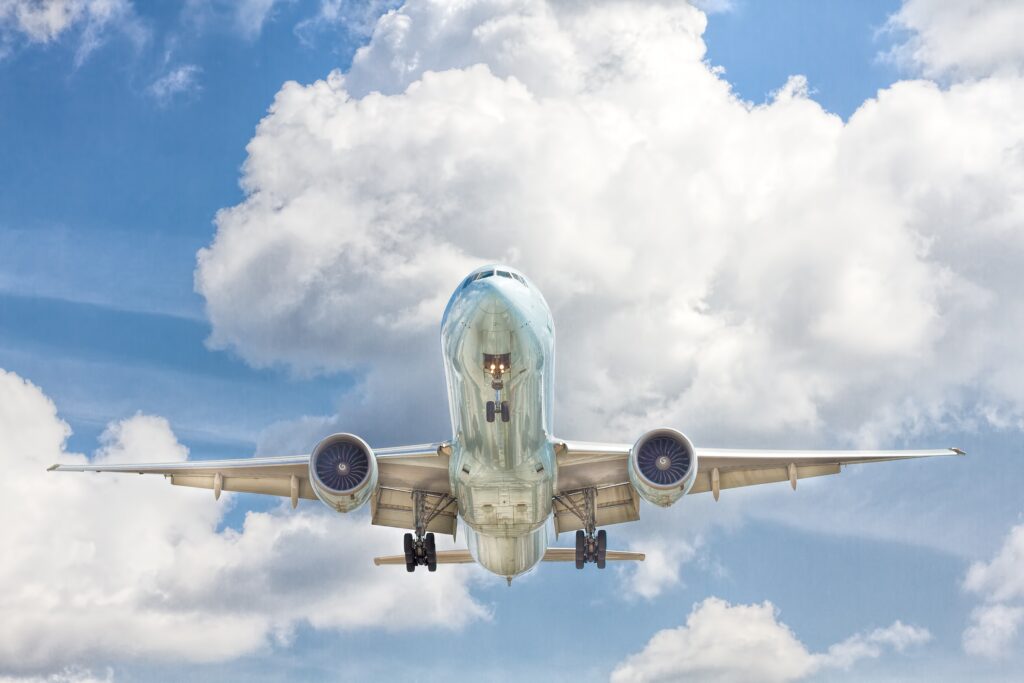 Manual Flying Skills
Maintaining manual flying skills remains essential despite the increased level of automation in the flight deck. In fact, it is even more important to keep these skills sharp during training as the opportunities to practice them in real life become less frequent.
IDT provides training programs to teach enhanced manual flying skills through a combination of theory and simulator exercises. The emphasis is placed on operating the aircraft within the airline and aircraft manufacturer SOP's while developing crew confidence to intervene in situations requiring these skills.
Academic Training
As part of the requirements for training of FAST, IDT has developed dedicated academic modules covering the concepts and principles required for pilots to standardize their own techniques during this critical phase of flight. This is available on LMS or our Skypointer™ iPad application as part of that training program (not stand-alone).
FAST during COVID-19
Given the current situation, including travel restrictions, IDT offers three methods of training for FAST:
eLearning of all academic content through our Skypointer™ training platform (on iPad or LMS)
Bespoke webinar workshops to address the basic training needs for FAST
Remote training through a high-bandwidth camera and data transfer system