Breda, The Netherlands and London, UK – International Development of Technology b.v. (IDT) and Starr Consulting Services (SCS) have signed an agreement for the exclusive provision of specialised safety-related aviation training services. These services include "Upset Prevention & Recovery Training" (UPRT) and "Final Approach Standardisation Training" (FAST).
IDT is the provider of specialised enhancing operational safety training. UPRT has been adopted by ICAO and implemented by national authorities around the world. IDT provides type-specific UPRT training to airline operators aspiring to meet the regulatory mandates, as well as enhancing the related competencies of their pilots. IDT also supports authorities on the implementation of UPRT into their rule making. Secondly, IDT's FAST has recently been developed to manage landing-related threats and reduce incidents related to unstable approaches, hard landings, bounced landings, runway excursions, etc. Both UPRT and FAST include instructor training, academics for pilots, and dedicated simulator programs.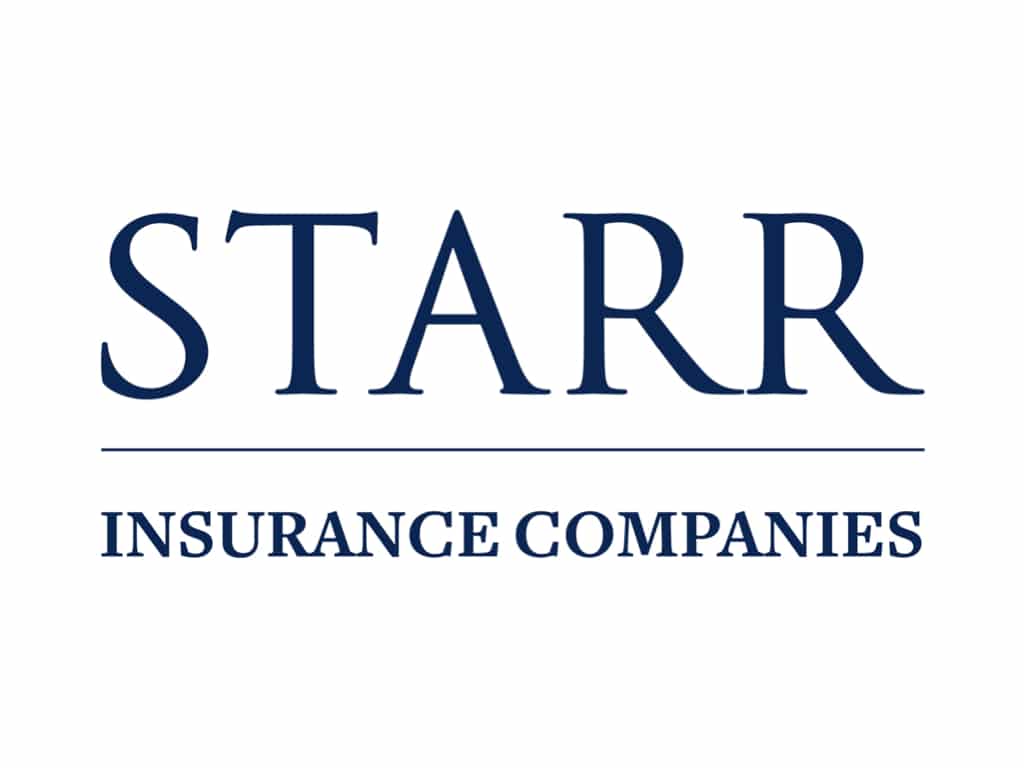 Starr Insurance Companies starrcompanies.com is a leading insurance and investment organization, providing commercial property and casualty insurance, including travel and accident coverage to businesses and industries around the world. In the aviation industry, Starr is one of the world's leaders and underwrites several of the world's major airlines, airports and business aviation operators.
"IDT is proud to work with global market leader Starr Insurance", says Dr. Sunjoo Advani, president of IDT. "Airlines seek training that is above the minimum regulatory level. Our packages and method of delivery ensure that pilots gain and maintain confidence to deal with unexpected challenges in-flight".
"We are confident that the integration of IDT's services into Starr's portfolio will lead to reduced operational risks to airlines implementing these training programs", according to Mr. Matt Williams, Head of Starr Consulting Services. "We are equally happy to work with IDT, a renowned and respected partner".
For further information, please feel free to contact us